Consumers insurance costs should acknowledge efforts toward influencing their health and well-being
Health Dividends® motivates customers to focus on prevention and every day health by engaging with Health Dividend® Partners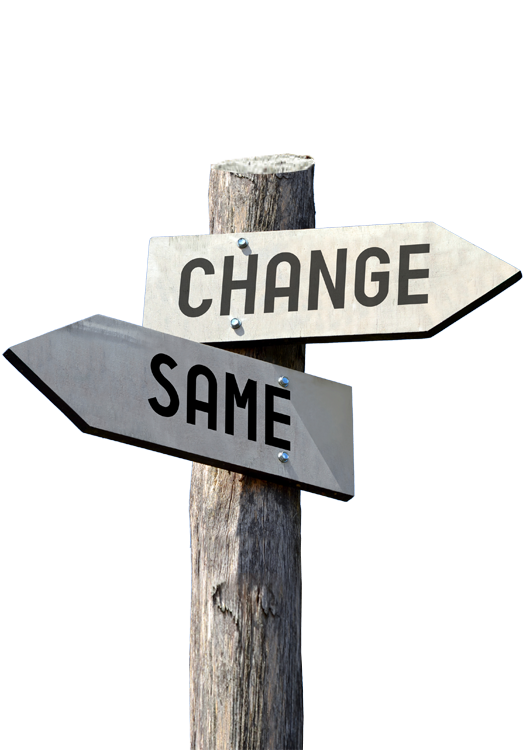 The Health Dividend® Difference
Our membership acknowledges consumers who are already making healthy lifestyle choices and those who are committed to getting involved and making a continuous effort.  The result of the healthy efforts are financial incentives based upon progressive coverage insurance plans – the ability to experience reduced premiums – and reduced costs for health care services within our partner network. This unique structure attracts and retains members and places responsibility upon the individual to form wise choices toward living a proactive and healthy lifestyle.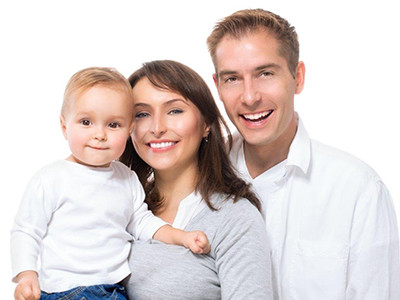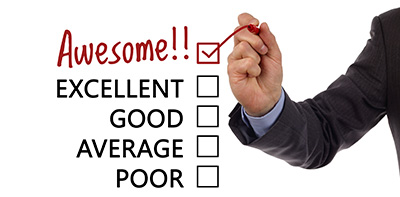 The Health Dividend® Partner Advantage
As one of our Partners, you are promoted as a health professional resource that provides products and services to consumers who are looking to be acknowledged for their efforts to be healthy.
Interested In

Referrals
Use the referral system for all your customers. At the click of a button, you can track and quantify the referrals you receive and the referrals you give.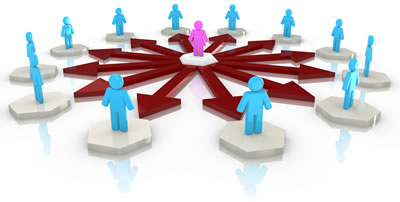 Cultivating Brand Loyalty
Providing a high level of service benefits you, your business and positions the Health Dividend® Program as the primary platform for delivering quality service that consumers expect and inspires customer loyalty. When we focus on delivering a superior customer experience, based upon trust, integrity and respect, we all benefit!
Health Dividends® is recognized as a trusted network and is promoted by employers, consultants and a diverse group of businesses. These organizations become your marketing team 24/7.
Cross-Selling
Our Health Dividend® program encompasses a synergistic network of health professionals providing a variety of benefits to our members.
Promote complimentary products and services within your business using the built in rewards program.
Team up with other network partners to provide a robust benefit package to consumers.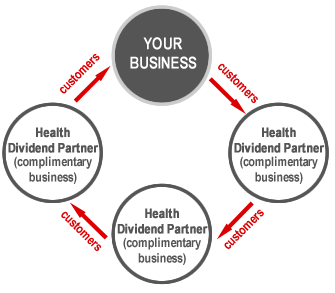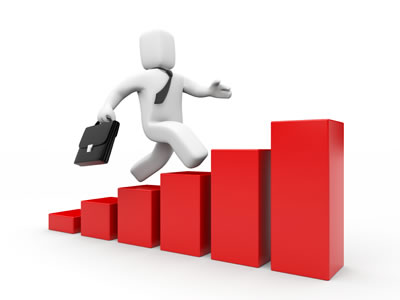 Rewards For Your Efforts
Increased referrals and cross selling means increased revenue for you. Additional revenue also offered by LifeCore when consumers become Health Dividend® members.
Are you a fit for the Health Dividend® Partner Network?
Would you accept a discount of your services to gain new customers?
Would you be willing to give a referral to another health practitioner or to help your customer meet their health goals?
Would you join the Health Dividend Partner Network in order to make referrals easier for health practitioners and your customers?
Would you be willing to "Check In" a Health Dividend Member to help them earn more dividends and encourage a cycle of health spending?
Would you like to be in a network of like-minded professionals who are making a difference in consumer's health and the cost of health care?
Contact us to learn more about becoming a Health Dividend® Partner
*Rates may vary for plans where employee picks coverage options.  Medical rates subject to change based on member's engagement.
Membership in LifeCore's Health Dividend™ program is required to obtain the opportunity to access  insurance coverage's. The membership also provides additional benefits and discounts for a variety of health services through its partner network. The cost of any elected insurance coverage's is an additional cost and not included in the monthly membership fee.  All insurance products are administrated or provided by Dedicated Health Solutions LLC a LifeCore affiliate company exclusively for Health Dividend® members.