Your TCA membership gives you access to exclusive insurance benefits for you and your family. You pick and choose the coverage(s) that best suit your needs. If life circumstances or needs change down the road, contact us and we'll adjust your coverage. Our goal is to provide you outstanding service, quality and value with insurance benefits for every stage of your life!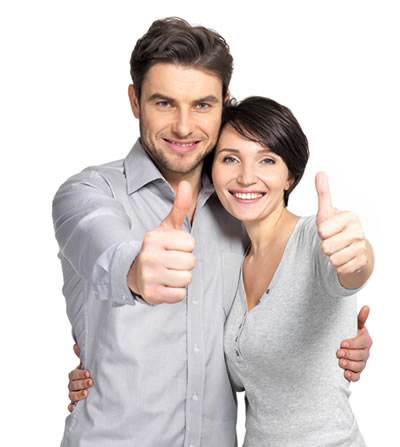 Enrollment Periods:
New members outside of these dates may enroll if they have a qualifying event. (i.e., loss of coverage)
*ALL benefits renew June 1st.
If you have additional questions or would like to enroll, please contact one of our certified consultants today!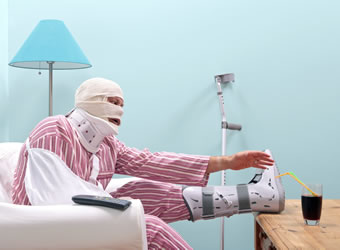 Accident
Injury prone? Weekend warrior? Have children who play sports? When an unexpected injury happens, accident insurance can help offset costs that are not covered by your medical plan. The benefit is paid directly to you and can be used for out-of-pocket costs like co-pays, deductibles and other expenses.
*Price Lock Guarantee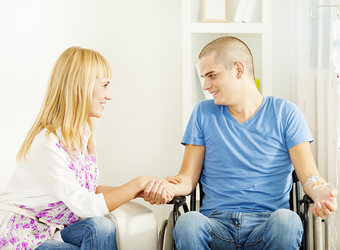 Cancer
Cancer insurance pays benefits to help pay for some of the direct medical and indirect non-medical costs related to cancer diagnosis and treatment. It can help pay for expenses that your health plan isn't designed to cover, such as deductibles, coinsurance and travel to and from cancer treatment centers. Most plans offer options to help protect your spouse or children, as well.
*Price Lock Guarantee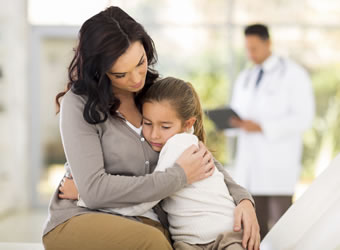 Critical Illness
Critical illness insurance offers you a lump-sum benefit when you are initially diagnosed with a serious condition. Certain plans also include options for extended benefits for cancer treatment. It can help pay for expenses that your health plan isn't designed to cover. Most plans offer family options to help protect your spouse or children, as well.
*Price Lock Guarantee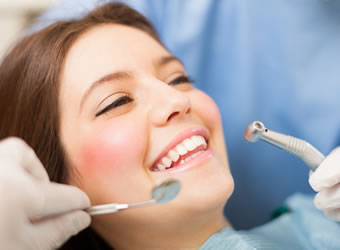 Dental
A nice smile looks good but, dental care is more than just having white teeth.
Our oral health is key in prevention to many health challenges such as Heart Disease and Kidney disease.
Co-insurance Incentive.  These plans have coinsurance levels that progressively improve and are designed to reward your efforts. Visit the dentist and advance one coinsurance level until you reach the plan's highest coinsurance level. Thereby reducing your out of pocket expense.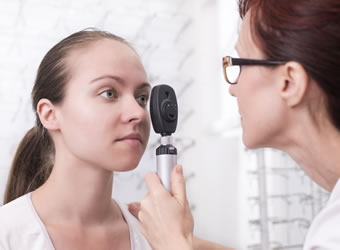 Vision
Vision is much more than seeing things clearly.
Academic Achievement: Many times, children will not complain of vision problems simply because they don't know what "normal" vision looks like.
Health Challenges: Eye doctors can detect early signs of some conditions and diseases by looking at your eye's blood vessels, retina and so forth. Your eye doctor may be able to tell you if you are developing high blood pressure, high cholesterol or other health issues.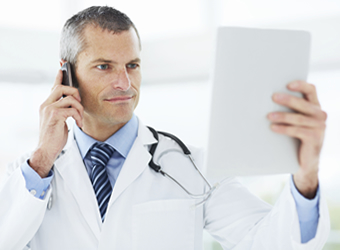 Telehealth
Instead of calling for an appointment why not call the doc.
Telehealth is 24 hour access to a physician via phone, video, or email for the diagnosis and treatment of illness, second opinions, and common conditions. The ability to connect with a physician anytime, anywhere, gives you  better access to care with significant time and cost savings.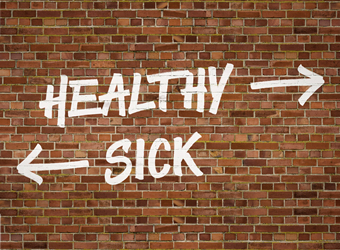 Medical
Our medical plans are simple and straightforward.  They are ACA compliant and structured to provide catastrophic coverage, reimbursements for prevention and natural alternatives through our Health Dividend® Partner Network and rewards you financially for your efforts to reduce risk and live a healthier life.
*Plans Coming 2017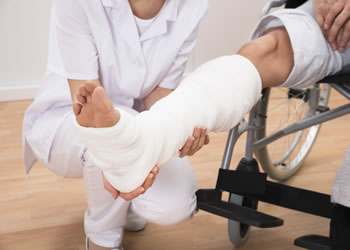 Disability
Disability insurance is protection for the thing that matters most — your ability to earn an income. Sometimes referred to as paycheck protection, this insurance can replace a portion of your income if you are unable to work because of the birth of a new child, injury or  illness.
*Price Lock Guarantee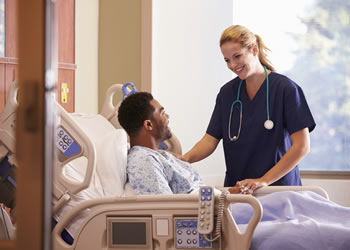 Hospital Confinement
With medical costs on the rise, you may be faced with having to pay more for things that your health insurance won't cover. Hospital Confinement Indemnity Insurance can help fill those gaps.Hospital Confinement
*Price Lock Guarantee
Membership in The Core Association is required to obtain the opportunity to access insurance coverages. The cost of any elected insurance coverage is an additional cost and not included in the monthly Health Dividend® or TCA membership fee.  All insurance products are administrated or provided by The Core Association.