Innovation For The New Benefits Era
Reduce Risk. Increase Employee Choice.
Benefits

without

the responsibility of administration or liability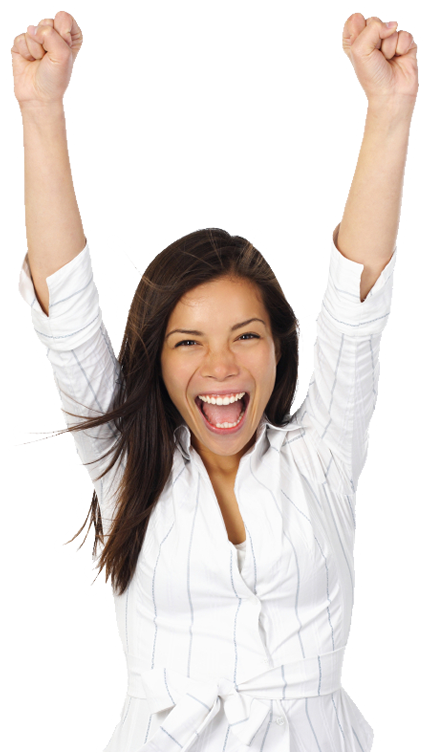 The Health Dividend® Difference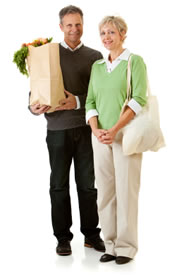 Our membership acknowledges consumers who are already making healthy lifestyle choices and those who are committed to getting involved and making a continuous effort.  The result of their healthy efforts are financial incentives based upon progressive coverage insurance plans – the ability to experience reduced premiums – and reduced costs for health care services within our partner network. This unique structure attracts and retains members and places responsibility upon the individual to form wise choices toward living a proactive and healthy lifestyle.
By creating a health conscious population, Health Dividend® Members and Health Dividend® Employers, as a collective group, can save money. It's that's simple.

Key Advantages for Employers Using The Health Dividends® Membership Program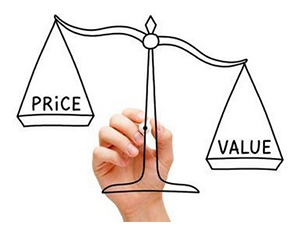 Offer Benefits (Non-Payroll Deduction)
Benefits without the responsibility of administration or liability
No need to establish a benefit budget per employee
Employee is direct billed for any insurance benefits they select
Employee education and enrollment conducted by  certified consultants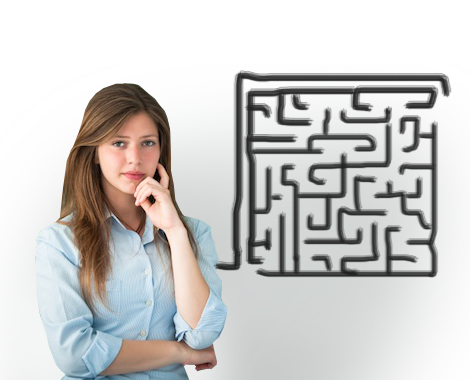 Sponsor Benefits (Payroll Deduction)
No quoting. * All member insurance plans are community rated
Establish a simple budget per employee and/or per benefit
Allow employees to choose benefits most important to them
Single enrollment form for all supplemental benefits
Employee education and enrollment conducted by certified consultants
All supplemental benefits on one bill for employer to pay
Healthy Living (Wellness)
Provide employees with an opportunity to use Health Dividends® as a healthy living support tool
Employee membership perks include:

Access to the Health Dividend® Partner Network
Monitor Health Activities
Health Trend Watch
Rewards Program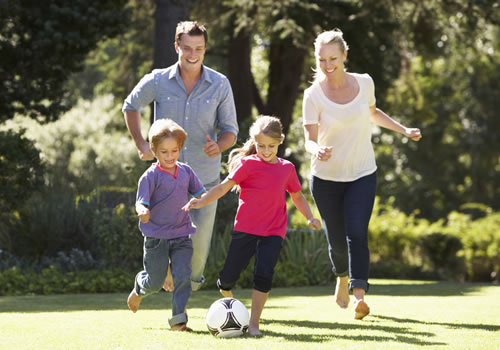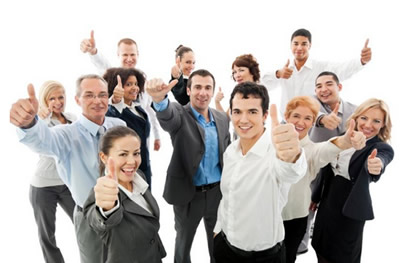 Future Medical Insurance Advantage
Exclusive medical plan for Health Dividend® members
Natural approaches to prevention and treatment options
Progressive coverage
Member's participation influences their premiums
Supported by national PPO networks
Ready for a new era in employee benefits?
If you offer or sponsor medical coverage to employees and want to be at the forefront of accessing medical coverage and benefits that will reduce you and your employees costs, then sign up today by clicking on the following link.
*Rates may vary for plans where employee picks coverage options.  Medical rates subject to change based on member's engagement.
Membership in LifeCore's Health Dividend™ program is required to obtain the opportunity to access  insurance coverage's. The membership also provides additional benefits and discounts for a variety of health services through its partner network. The cost of any elected insurance coverage's is an additional cost and not included in the monthly membership fee.  All insurance products are administrated or provided by Dedicated Health Solutions LLC a LifeCore affiliate company exclusively for Health Dividend® members.