Acknowledging consumer's efforts and improving health outcomes.
Motivating consumers to focus on everyday health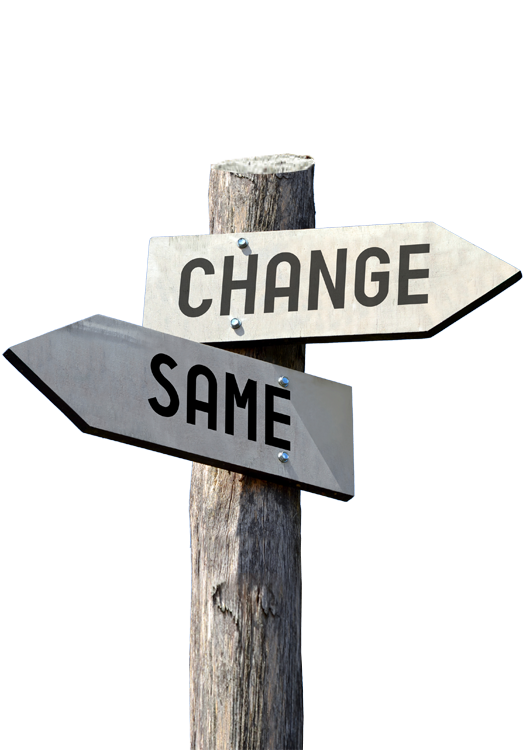 The Health Dividend® Difference
A health care system that gives us, as individuals, the ability and motivation to influence our health and costs by the way we live our daily lives.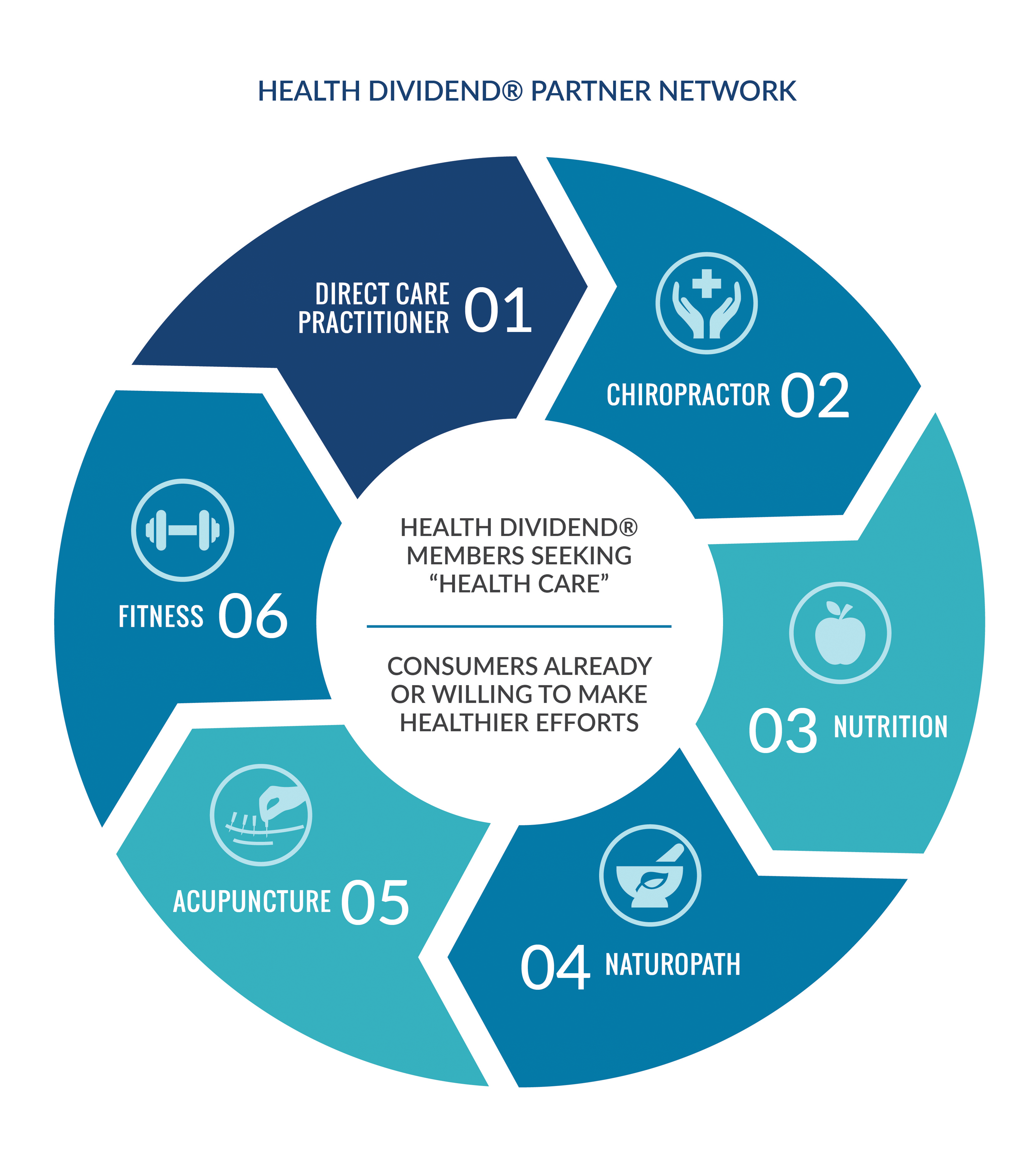 The Health Dividend® Partner Network Advantage
As one of our Partners, you are promoted as a health professional resource that provides products and services to consumers who are looking to be acknowledged for their efforts to be healthy.
Monthly Recurring Revenue
Create a subscription model where customers pay upfront for your services on a monthly basis for a specified period of time.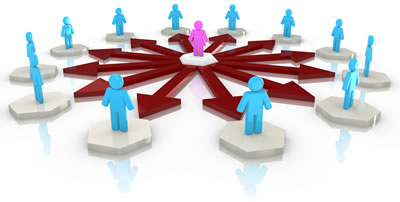 Grow Your Customer Base
Subscription Model

Simplicity, convenience and affordability for consumers
Allows consumers to select you as one of their preferred partners

Referrals

At the click of a button you can track and quantify the referrals you receive and the referrals you give

Competitive Advantage

Health Dividends® is recognized and promoted by employers, consultants and a diverse group of businesses on a daily basis. These organizations become your marketing team 24/7
Consumer Motivation
Using the Health Dividend® Partner Network provides consumers the ability to reduce insurance premiums when participating with select insurance programs or through employer benefit programs

Select insurance plans provide consumer reimbursements for select services offered by Network Partners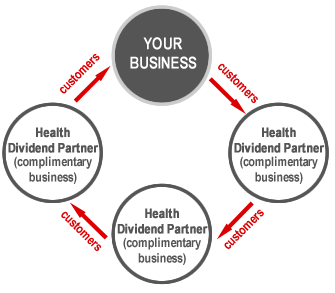 Join a network of like-minded professionals who are making a difference in consumer's health
Contact us to learn more about becoming a Health Dividend® Partner