Acknowledging consumer's efforts and improving health outcomes
Motivating consumers to focus on everyday
health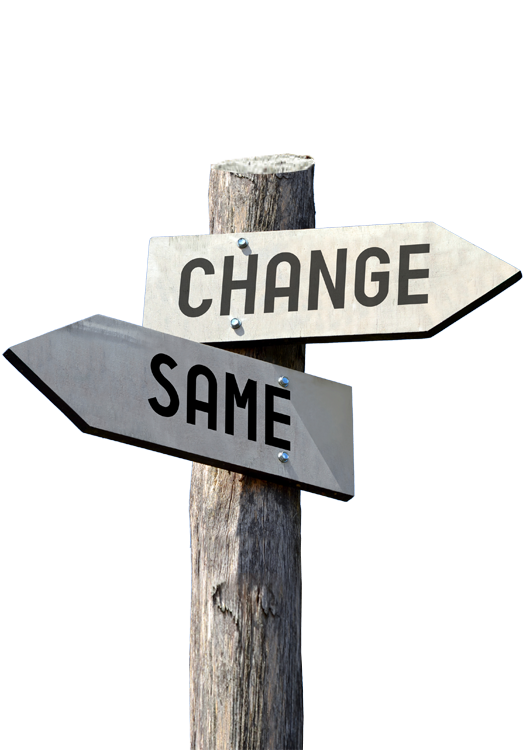 The Health Dividend® Difference
The Health Dividend® Program puts you at the forefront of re-engineering health care. 
As a Health Dividend® Partner, you provide consumers the opportunity to be acknowledged for their efforts, improve health outcomes and reward them financially.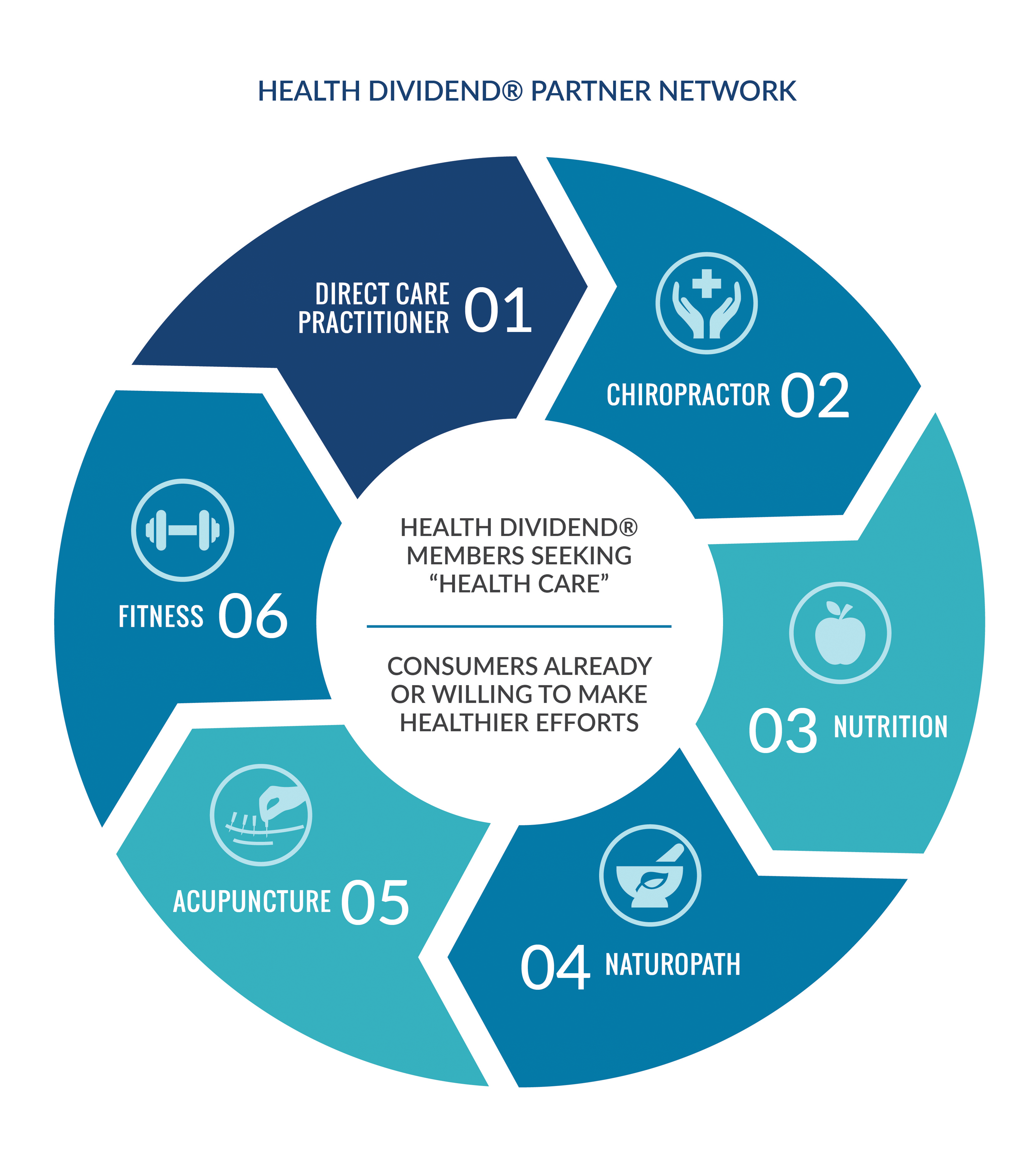 The Health Dividend® Partner Network Advantage
As a Partner in the Network you are distinguished among the best in your profession.  You will be giving consumers an opportunity to experience customized health care with financial rewards that can only be obtained when visiting Partners in the network.
Monthly Recurring Revenue
Create a subscription model where customers pay upfront for your services on a monthly basis for a specified period of time.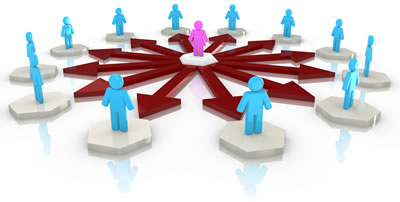 Grow Your Customer Base
Attract new consumers who appreciate the opportunity to be acknowledged and rewarded financially for spending time with you. 
Health Care is personal. Consumers look for professionals who can provide integrated care aimed at improving their health outcomes.
Consumer Motivation
Using the Health Dividend® Partner Network rewards consumers financially through employer benefit programs, Core Insurance Group, or redemption opportunities within the Network.

Select insurance plans provide consumer                reimbursements for select services offered by Network Partners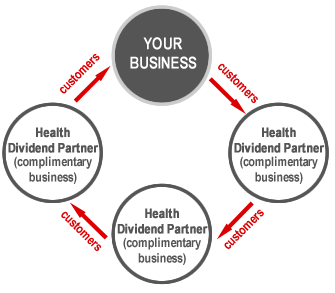 Join a network of like-minded professionals who are making a difference in consumer's health
Contact us to learn more about becoming a Health Dividend® Partner